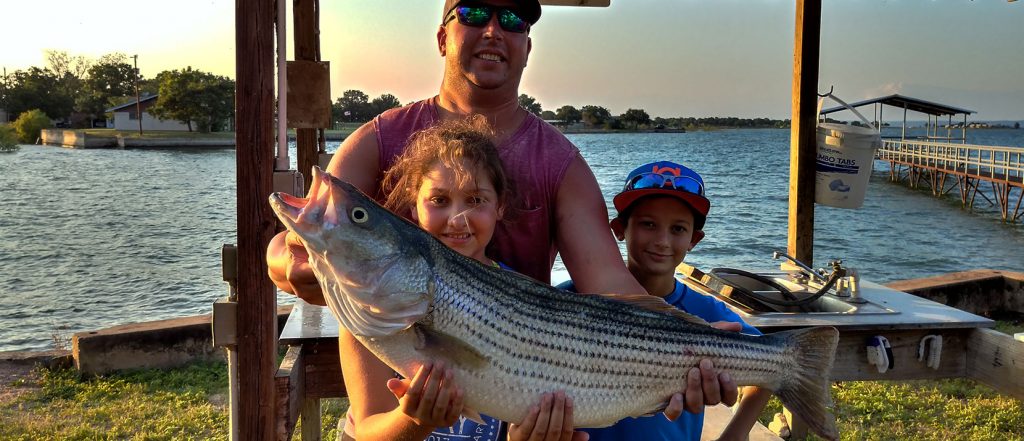 A sampling of some of the many testimonials I have been given over the years:
My brother and I booked a guided Striper trip for my Dad's birthday this year. We went out with Fermin Fernandez www.trophystripers.com What an awesome trip we had. There were 4 of us spanning three generations on the trip. The weather could not have been better. The lake like most around Texas was low but the fishing is Red Hot out there. We limited out with my son catching the most fish since he is the youngest and can run around the boat the fastest to catch whichever rod was being hit at the time. Mr. Fermin put us to work on the fish and we put him to work on cleaning them for us. It was an incredible day and a memory that we can all share for a lifetime. If you are looking for a striper guide in the Hill Country I highly recommend Fermin Fernandez. You will have a great time.
My wife cooked up the first batch of fish in the oven with some olive oil, lemon slices, fresh sprigs of rosemary and some white wine. mmmmm mmmm mmmm. I usually catch and release being a green fish guy so it was tough to keep these but man they are tastey.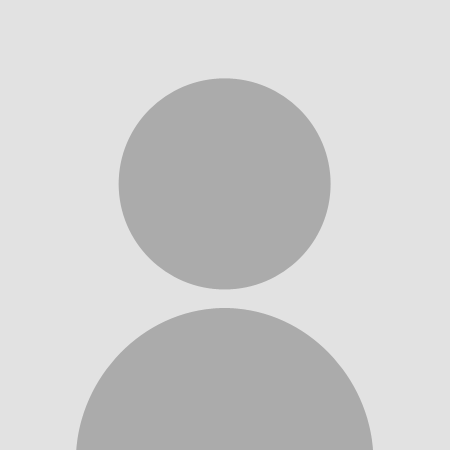 I have known and been fishing with Fermin Fernandez for over 30 years. I originally lived in Austin, TX but in 2003 my wife and I moved to Burnet and now I live very close to the lake. I have gone lake Buchanan striper fishing with Fermin many, many times over the years. In the heat of Summer sometimes the action is just as hot. In the cold of Winter at times the striper fishing on Lake Buchanan can be very good. Spring and Fall are my personal favorite times of year to go striper fishing – but only due to my preferences in weather.
Like many people, just being out in a boat on a beautiful lake, even if we aren't catching fish, just isn't really enough for me. I want to catch fish! When I go with Fermin, most of the time we catch fish and have a ball. If fishing is slow when I call him, Fermin will always try to inform me and talk me into waiting until fishing picks up – if I can wait that is!.
For the past few years, the Lake Buchanan Conservation Corp., originally established by striper guides and other local residents and businesses, has been very active in improving not only habitat and education on Lake Buchanan and its aquatic activities, but has been directly responsible for the stocking of over 5 million stripers and hybrid striper fry into the lake. These efforts will continue in an effort to keep this lake a top producer of fine fish. The results of all these stockings has just begun to pay off and keeper hybrids are now being caught in record numbers as well as stripers.
If you want a lot of fun, and catch some nice fish, contact Fermin and setup a trip. You will be glad you did.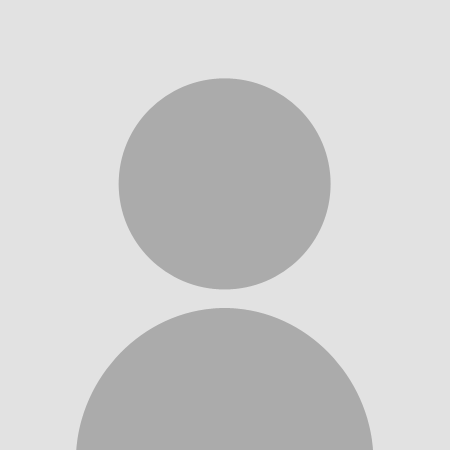 Captain Fermin took my family and I on a guided trip and we couldn't be happier with our experience. Not only was he super professional we limited out on Striper before 10am. If you are looking for a guided trip on Lake Buchanan give him a call. Captain Fermin will go out of his way to ensure you have a great time and catch fish. Highly recommended!!!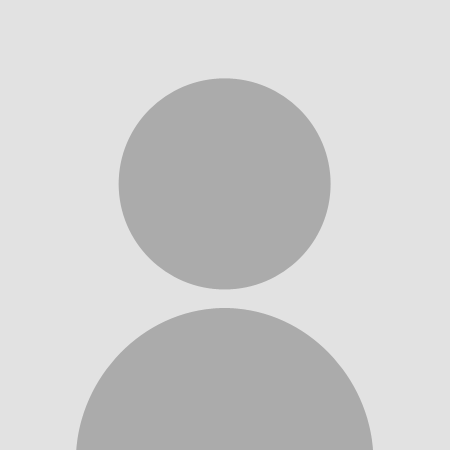 I have fished with Fermin every year for over 20 years now and he consistently finds the fish if they can be found! I have landed a number of trophy stripers with him on Lake Buchanan and Inks Lake. I caught stripers 20-30#+ on more than one occasion with Fermin. I highly recommend him as the "go-to" striper fishing guide in Central Texas!